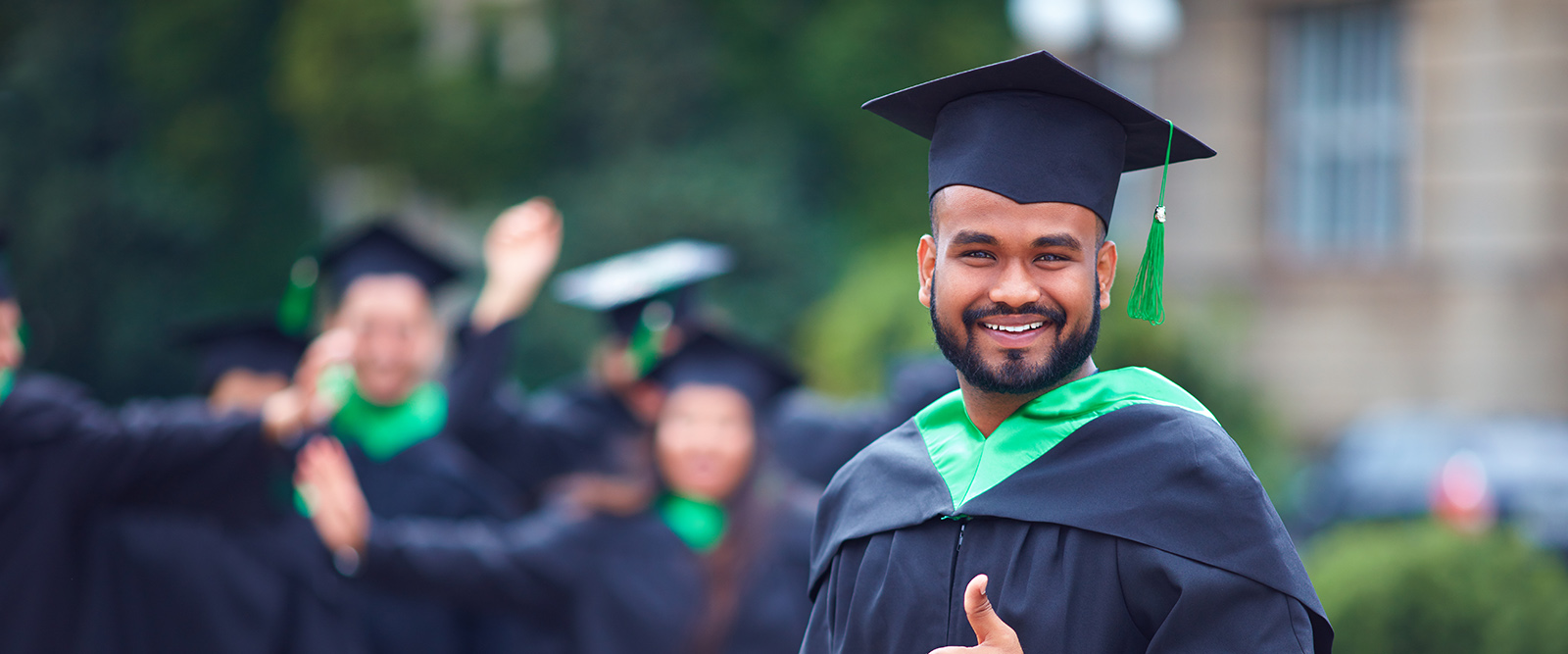 B.Com(H) (Bachelor of Commerce) – 3 Years
Delhi Institute of Rural Development – DIRD was established in 2002. B.Com (H) is a three year undergraduate programme comprising of six semesters. syllabus and evaluation system followed as per Guru Govind Singh Indraprastha University. Department of commerce is enriched with highly qualified and experienced faculties.
During the regular course of study teaching methodology include case study, role play, group discussion and presentation. To cover all students review, tutorial classes are provided on regular basis. In order of professional development of the students the commerce section organizes guest-lectures, Industrial- visits, soft-skills development workshop etc. For the purpose of overall development of the students department also organize various cultural programme, Inter class competitions.
Description of Degree
Bachelor of Commerce (H) is a three-year under-graduate course modeled to offer the student with a number of management skills and at the same time building proficiency amongst the students in a specific area. The Bachelor of Commerce is a career-oriented degree which provides a foundation in all aspects of commerce. Studying General Commerce prepares graduates for a wide range of careers in the business world. B.Com (H) is designed to provide the student with a wide range of managerial skills while at the same time building competence in a particular area.
Skills Obtained
Bachelor of Commerce (Hons) is an undergraduate course, covers the study of principles of accounting, economic theory, micro and macroeconomics, money and banking systems, knowledge about business, trade and its characteristics and policies involved, etc. Simply, B.Com. (Hons) is a graduate degree program that focuses on the systematic study of the concepts of Accountancy, Business Studies, Statistics, Economics, Mathematics, Finance, Banking, Law, Taxation, Marketing, Management Studies, etc. The duration of the course is three years and the syllabus is divided into papers. It is career orienting in nature that opens many jobs after its successful passing.
Higher Educational Plan
The Master of Business Administration is also one of the most popular post graduate degree. Students from a wide range of backgrounds apply to MBA programs to stay competitive in a crowded job market.
Career/Wrap Up
After successful completion of B.Com. (Hons) degree course, one can either carry on further studies i.e. M.Com., MBA, etc or can look for a career in banking, finance, auditing, or accountancy, in both the government as well as private sector. B. Com. (Hons) degree holders are also eligible for various jobs in banks and other financial institutions.A Bachelor's Degree in Commerce prepares a graduate for a wide variety of careers dealing with the flow of money, from accountant to investment banker, money manager to personal finance consultant.A student acquiring B.Com. (Hons) degree can study for Chartered Accountancy and Company Secretary-ship etc.
Course Structure B.Com(H) (Bachelor of Commerce) – 3 Years Programme