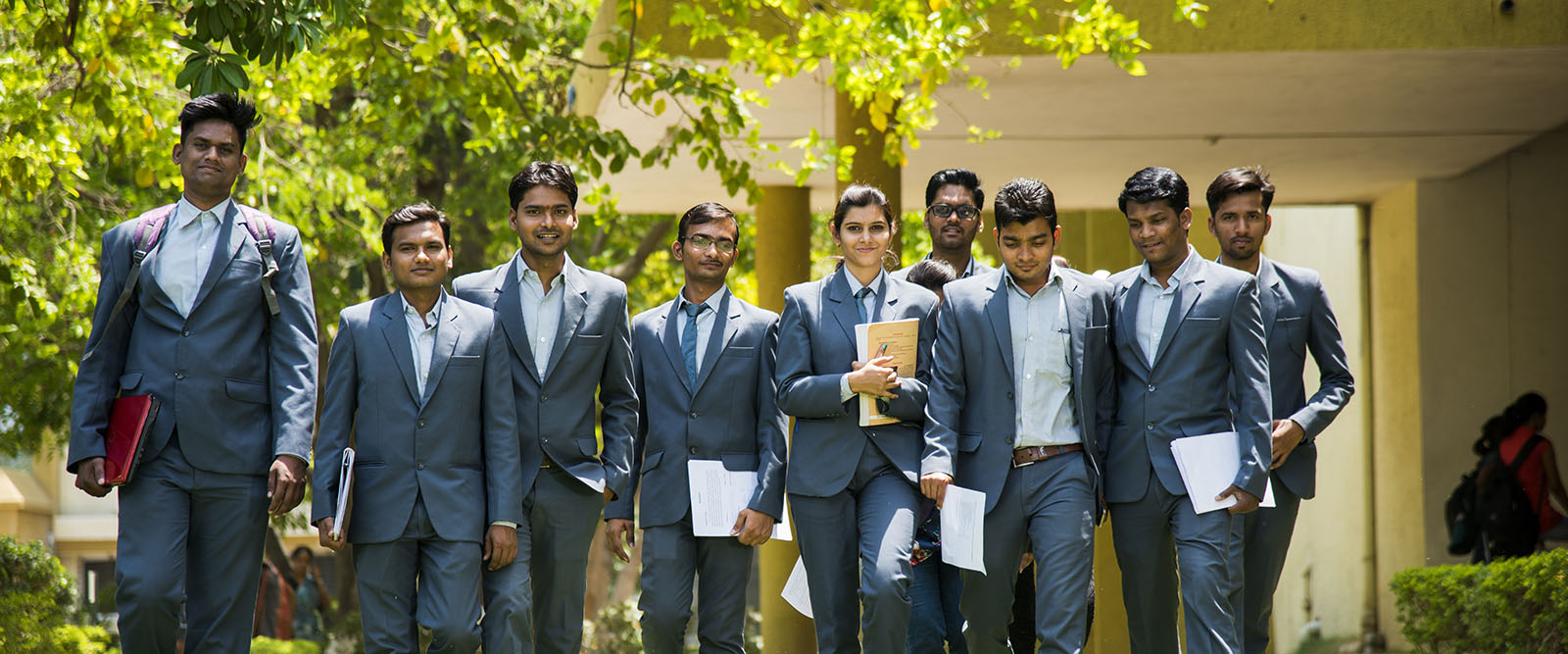 B.B.A. (Bachelor of Business Administration) – 3 Years
Centre for Distance and Open Learning has introduced the Bachelor of Business Administration (Distance Mode) Programme, keeping in mind the heterogeneous nature and varied needs of that section of our society which for some reason or the other has missed or has not had the opportunity for further studies in conventional colleges or universities, or belong to far flung areas or to the deprived sections of the society. This Programme caters to develop human resources as well as enhance understanding and bring in self-enrichment. The basic objectives of the programme are to prepare the students with necessary conceptual, entrepreneurial and analytical skills required for handling modern and technical business operations at global levels.
Objective of Programme
This programme aims to achieve the following objectives:
To provide an opportunity to get a BBA degree to those who find it difficult or even impossible to pursue regular BBA course at a University either due to their job commitments or certain other circumstances.
To help the learners study at their own pace, and from their own chosen place.
To develop skills in matters related to business and management.
To create an additional avenue of self-employment and also to benefit various business and management organizations.
To prepare students to exploit opportunities, being newly created, in the field of business and marketing due to Globalisation, Privatisation & Liberalisation.
To inculcate training & practical approach among the students by using modern technologies in the field of business and management etc.
Course Structure B.B.A. (Bachelor of Business Administration) – 3 Years Programme