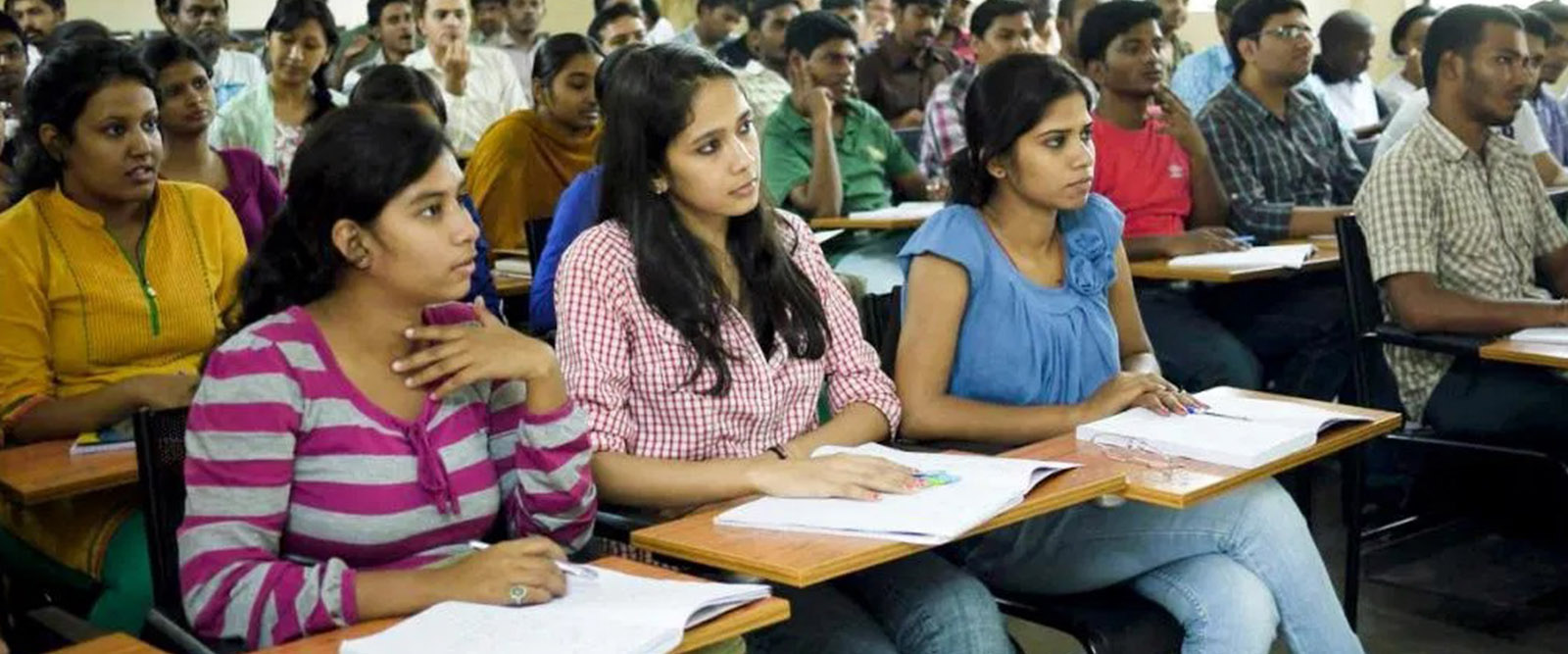 DECCE (Diploma in Early Childhood Care & Education) – 1 Year
Centre for Distance and Open Learning is offering the DECCE (Distance Mode) Programme keeping in mind the heterogeneous nature and varied needs of that section of our society which for some reason or the other has missed or has not had the opportunity for further studies in conventional colleges or universities, or belong to far flung areas or to the deprived sections of the society. The aim of this programme is to prepare and train practicing early childcare workers to manage and run Early Child Care and Education (ECCE) Centres effectively. It will also help to develop understanding and competencies required to work with young children (i.e. children below 6 years) in various childcare centres like crèches, preschools and balwadis.
ECCE experience is crucial for a young child. It's importance has been reiterated in National Policy of Education (1986) as a feeder and support programme for primary education. Therefore, there is a need to train people and develop knowledge, skills and attitudes towards ECCE. The programme will be of special relevance for nursery teachers, managers and supervisors, as it will enable them to work in or to set up and run their own childcare centres, thereby furthering employment opportunities.
This Programme will ensure the professional improvement and career advancement of the teachers and others working in an ECCE Centre by enhancing not only their knowledge regarding the growth and development of the children but also by developing their skills and competencies to manage and run an ECCE Centre effectively.
Objective of Programme
Early childhood care and education (ECCE) is more than preparation for primary school. It aims at the holistic development of a child's social, emotional, cognitive and physical needs in order to build a solid and broad foundation for lifelong learning and wellbeing. ECCE has the possibility to nurture caring, capable and responsible future citizens. The aim of Early Childhood Care and Education is to facilitate optimum development of the child's full potential and lay the foundation for all round development and lifelong learning. While parents and home have the main responsibility of the welfare of the child, a strong partnership between the community and the ECCE centre is important for the well-being of the child.
Course Structure DECCE (Diploma in Early Childhood Care & Education) – 1 Year Programme
| | |
| --- | --- |
| Course Code | Course Title |
| DECCE -01 | Understanding the Child |
| DECCE -02 | Organizing ECCE Institutions |
| DECCE -03 | ECCE Programme and Activities |
| DECCE -04 | Project Work |