DIRD Faculty
Our faculty, core as well as visiting, are leading thinkers whose research and teaching are second to none. They actively publish in refereed academic journals, serve on editorial boards, and hold leadership positions in professional organizations. They collaborate with other thought leaders from around the world and have a significant impact on the direction of research and knowledge generation in their areas of interest. Through their research, and by serving as consultants and advisors for leading corporations, they influence the practice of management. As skilled teachers who are dedicated to student learning, they give DIRD students an unmatched educational experience.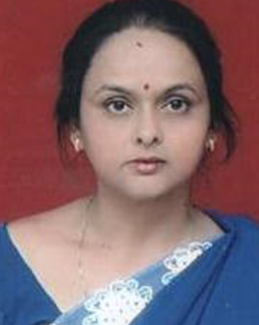 Dr. Madhu Srivastava
Professor
Ph.D, M.A(Eco), M.Ed, B. Ed., UGC NET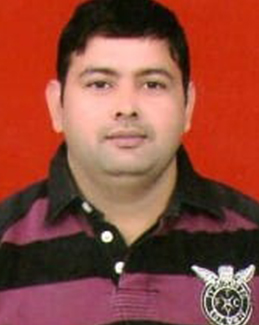 Mr. Pawan Kumar
Assistant Professor
M. Ed, B. Ed., M. Phil., M.A. (Hindi), UGC NET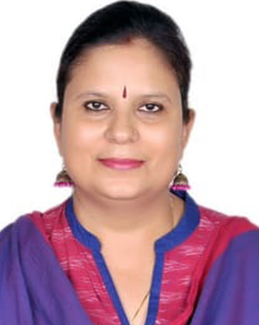 Ms. Rupam Priya
Assistant Professor
M. Ed, B. Ed., M. Sc. (Chemistry), UGC NET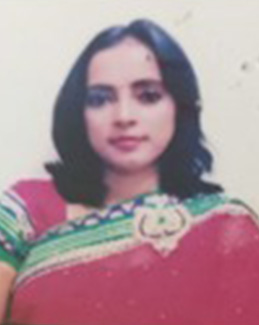 Ms. Sandeep Kumari
Assistant Professor
M. P. Ed, B. P. Ed.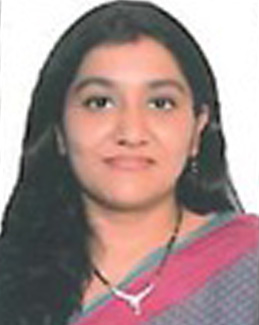 Dr. Garima Sharma
Assistant Professor
Ph. D., M. Ed, B. Ed, M.A. (Pol. Science), UGC NET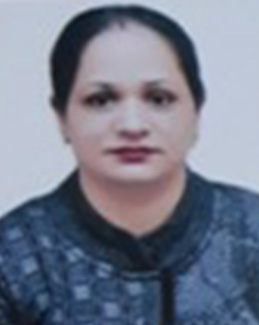 Ms. Preeti Saini
Assistant Professor
M. Phil, M.A. (Music Vocal)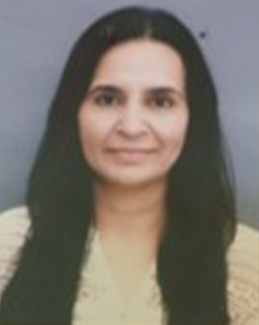 Dr. Kiran Kumari
Assistant Professor
Ph.D, M.Sc.(Zoology), B.Ed, M.Ed, UGC NET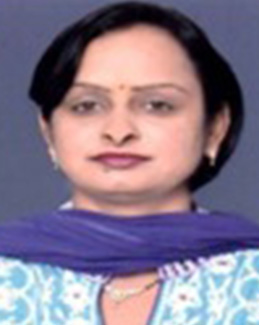 Ms. Manisha Sharma
Assistant Professor
M.Ed, B. Ed., M. Com, UGC NET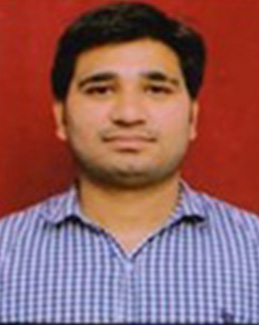 Mr. Sunil Kumar
Assistant Professor
M.A.(History), M. Ed, B. Ed., UGC NET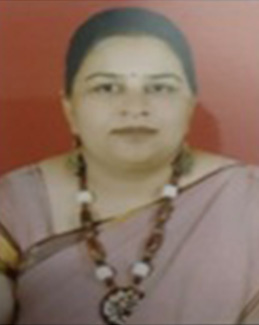 Ms. Poonam Rani
Assistant Professor
BFA, M.A. (Painting)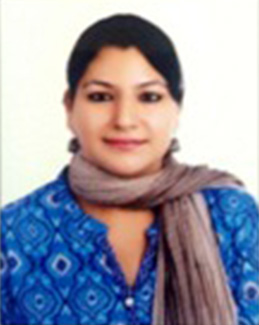 Ms. Anamika
Assistant Professor
M. Ed., B. Ed., M.A. (Psychology), UGC NET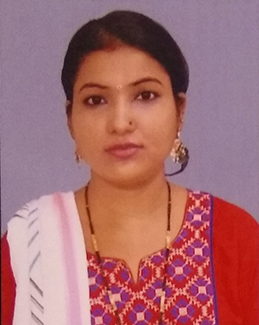 Ms. Suman
Assistant Professor
M.A(Eng.), M.Ed, B. Ed., UGC NET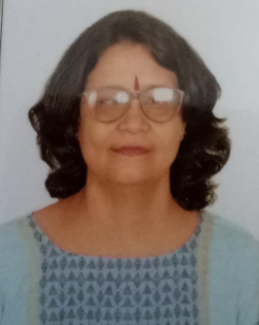 Ms. Chitra Jha
Assistant Professor
MBA, UGC NET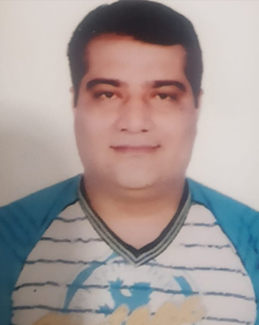 Mr. Deepak Arora
Assistant Professor
M. Phil, MBA, UGC NET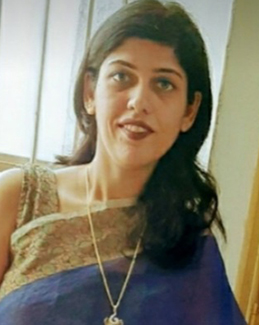 Ms. Rima Alagh
Assistant Professor
M. Phil, MBA, UGC NET
Mr. Shahjad
Assistant Professor
M. Sc., (Mathematics)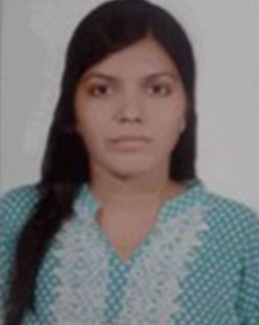 Ms. Neha Goyal
Assistant Professor
M. Com, UGC NET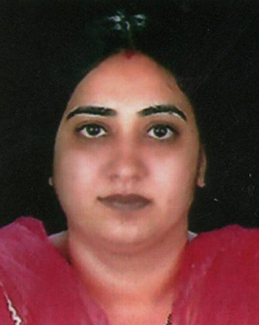 Dr. Pooja
Assistant Professor
Ph. D, MBA UGC NET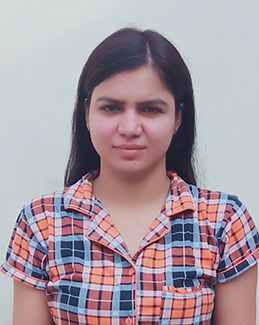 Ms. Komal
Assistant Professor
MBA UGC NET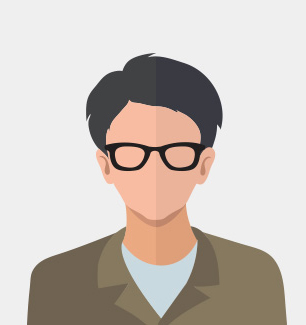 Ms. Tanu
Assistant Professor
M.A. Eco, UGC NET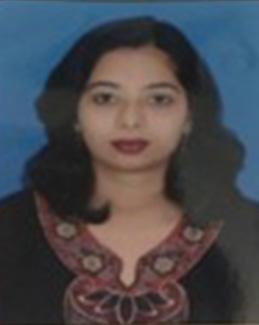 Dr. Pooja Sharma
Assistant Professor
Ph.D., B.Ed, M.Ed, M.Com, MA (Psy.), NET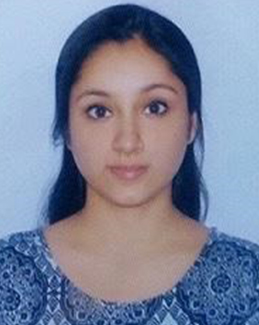 Ms. Tanya Chhabra
Assistant Professor
M.A. Economics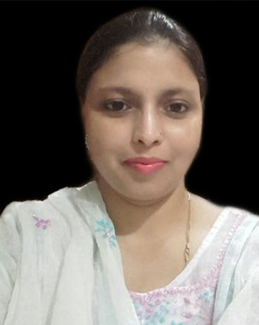 Dr. Shazia Parween
Assistant Professor
M.A. (Human Rights) , M.A. (Political Science), U.G.C. N.E.T. and J.R.F. Qualified, Ph.D. from Aligarh Muslim University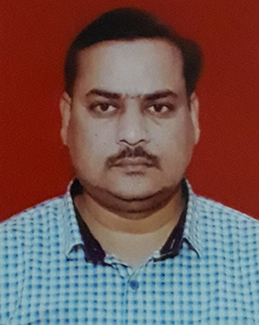 Mr. Saurabh Saxena
Assistant Professor
MBA, MCA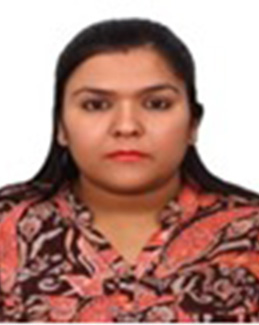 Ms. Nidhi
Assistant Professor
M.Ed., M.A. (Eco.), NET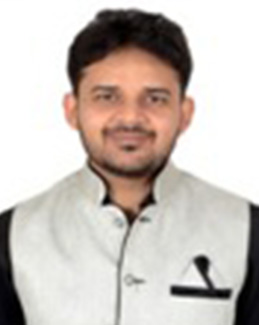 Dr. Sangeet
Assistant Professor
Ph.D., M.Ed., M.A. (Skt.), NET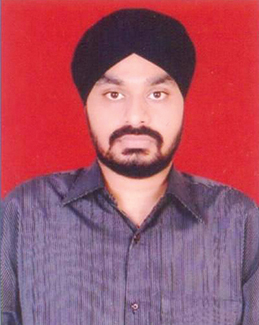 Dr. Supreet Singh
Asso. Professor
Ph.D., MBA