Infrastructure and Facilities
In terms of infrastructure, DIRD is one of the best colleges in Delhi and NCR matching international standards. It is one of the few colleges in Delhi and NCR which has upgraded its classrooms to facilitate teaching through modern tools and techniques.
The college provides high quality, state-of-the-art infrastructure to facilitate the students and faculty members to conduct and promote quality teaching and research in a plural and diverse atmosphere. An extensive library with electronic databases is one of the key characteristics of the College. All classrooms are well equipped and we have moot court halls, seminar and conference halls etc. Our campus provides a ragging free and inclusive environment and we immensely focus on making our students a diverse group of socially conscious graduates, rooted in the concepts of justice and equity.
Library
The college has a well-stocked library having nearly twenty four thousand books and regular subscription of fifty international and national journals; magazines and daily newspapers. It caters the needs of the students at undergraduate and law graduate level. Library is fully automated and provided with high speed internet connection with numerous terminals thereby assisting the faculty and students to acquire knowledge through web.
The library is modern, computerized, and well stocked with current books and periodicals, management videos, CDs and other learning resources. Students can also use this room for quiet self-study. In addition DIRD students have access to an exhaustive e-library permitting access to leading journals engineering and business magazines.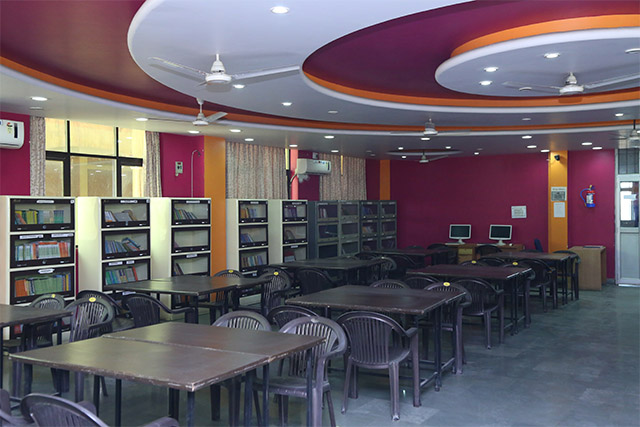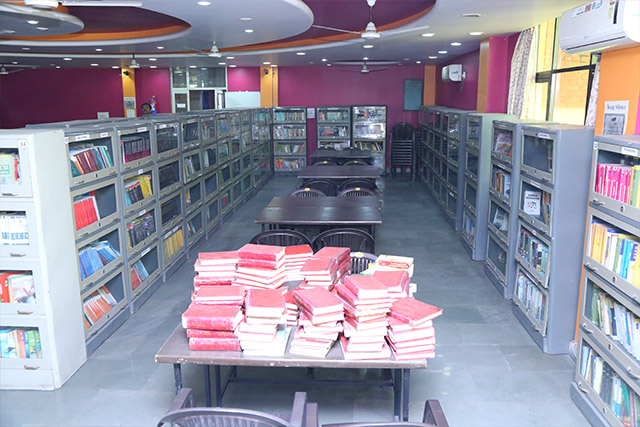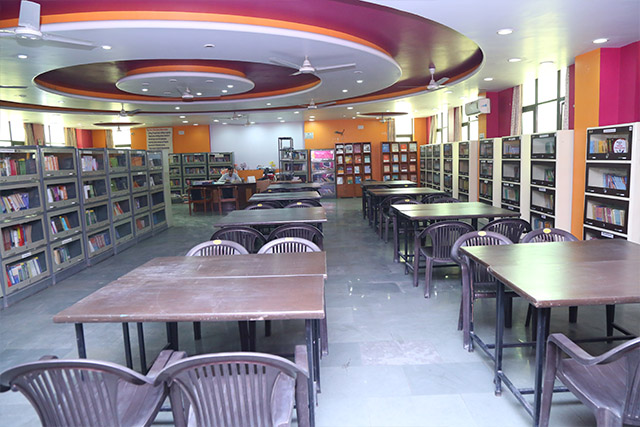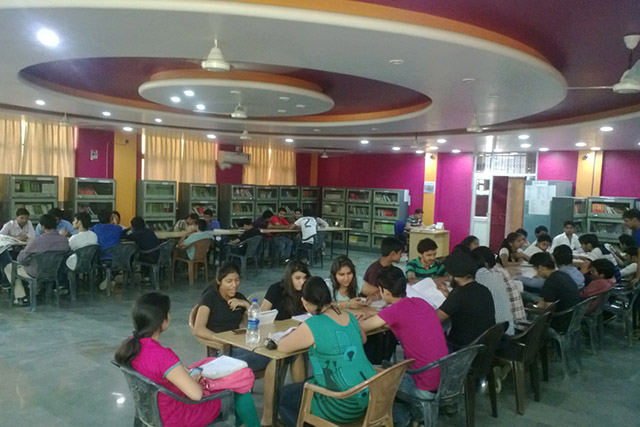 Classroom
Spacious well-designed classroom are thoughtfully equipped with latest audio-visual aids to make teaching interactive and interesting. Incorporation of various teaching methods along with traditional methodologies like web-based learning, live simulation exercise, and project work makes delivery of knowledge more effective, enjoyable, and easy to understand. The latest audio-visual aids & multimedia technology enable the faculty members to have interactive sessions of teaching.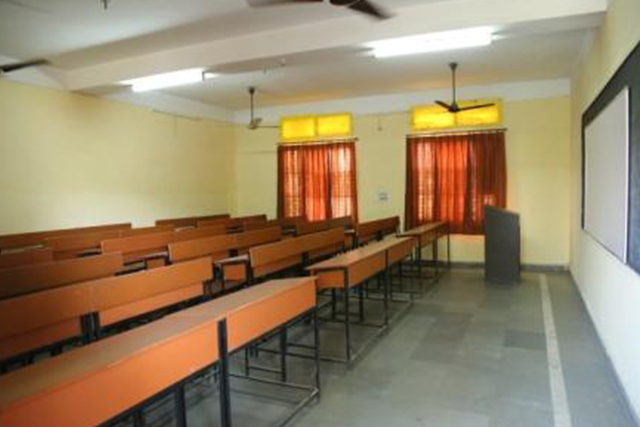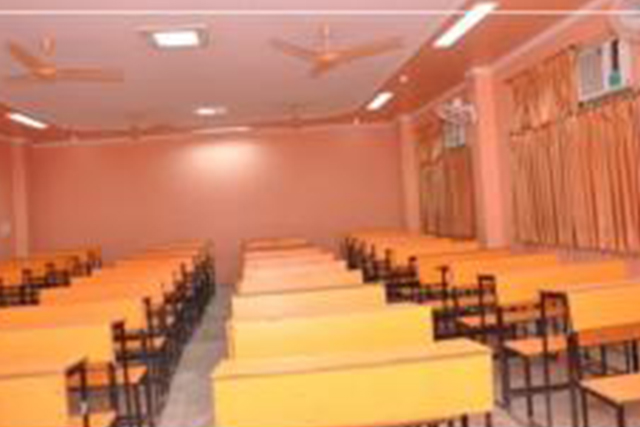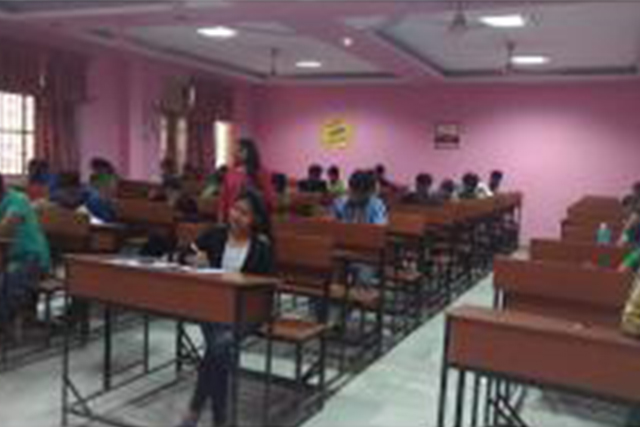 IT Centres
DIRD has four states of the art Computer Centers. All the computers in the centers are provided with the latest updated software and hardware. Internet, printing and scanning facilities are also available through the network. Further, each center is equipped with an uninterrupted power backup.
The teaching of information technology and computer-based papers is carried out through LCD screens in the computer centers. In addition, the centers are also available for the students for accessing the internet, practice, and for preparation of their projects. Internet with more than 8 Mbps data transfer rate is available.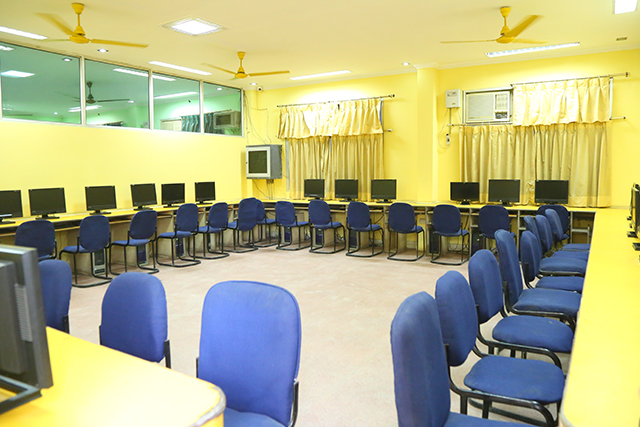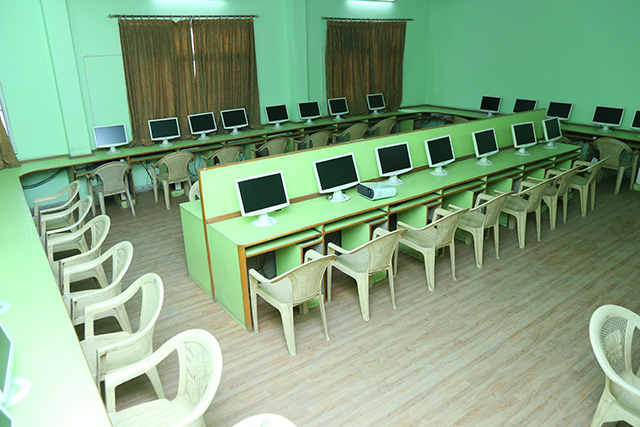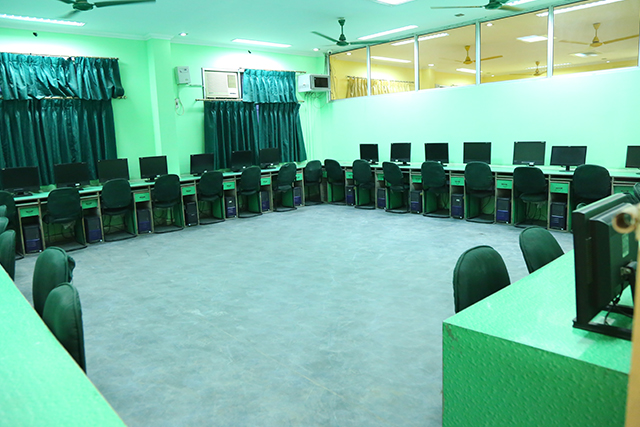 Seminar Hall
Extensively used by the students for extra-curricular activities and for seminars and other activities of the College, The DIRD air-conditioned seminar room, with a seating capacity of about more then hundred people, is equipped with audio-visual facilities along with recording facilities and an excellent sound system. It also features a projector screen, whiteboard, blackboard, and a podium. The Seminar Room is used for holding seminars, symposia, group discussions, lectures etc.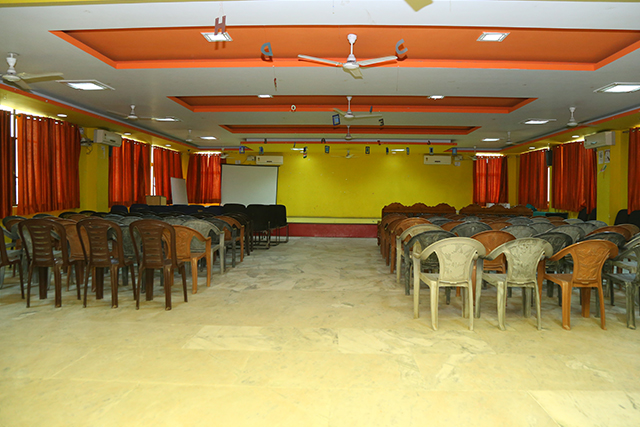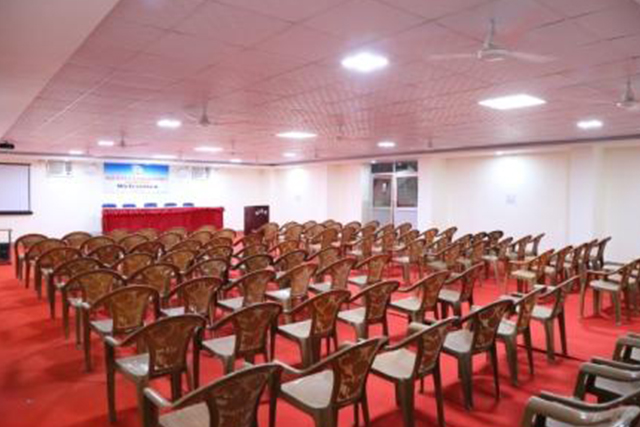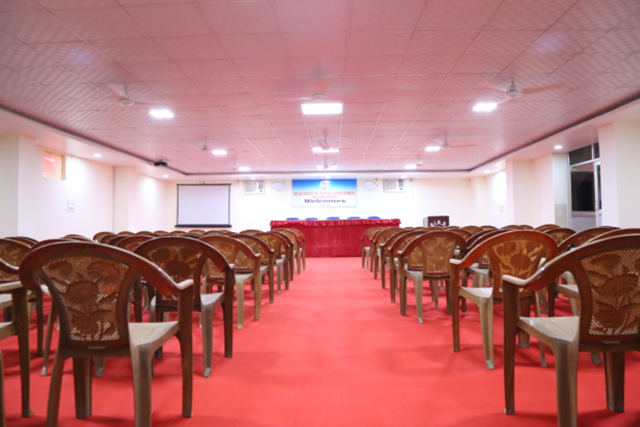 Sports facilities
The Management of DIRD and our beloved Chairman Mr. Rafi Lal understood the philosophy and encourage our students to actively participate in various cultural and sports activities. We take interest in providing ample opportunities and facilities for sports and games activities. The college aims at the holistic development of each student and the sports club activities have an important role in this. The Sports Activities for both boys and girls are conducted regularly inside the college campus. Our Students Excelled in Intra & Inter-Collegiate sports events conducted by various colleges and by the university. We have an excellent sports infrastructure to engage all students who desire to excel in the sports arena.
Objectives
To provide opportunity from talent identification.
To develop identified talent to excel at inter collegiate, University, inter-university levels.
To bring in a unique culture throughout the PACET in order to promote physical fitness, talent identification, competitiveness and brotherhood.
Canteen
A college canteen is a place where students congregate to not only eat but exchange views. DIRD has a spacious canteen facility in the campus. A variety of Indian food and snack items are provided to the students and staff of the college with the highest quality. The canteen has a big kitchen and kitchen staff take extra care to provide the students and staff with nutritious and hygienic food in the campus canteen. Food items are prepared with RO treated water. It also provides light refreshments like packed snack items, cakes, veg. puff, beverages, etc to the students and staff of the college.
Transportation
The College runs buses as per requirement, plying on many routes starting from various Delhi-NCR points like Sonipat, Kundali, etc at very nominal charges. Under the present road conditions, the travel time is between 35 minutes to 70 minutes. Public transport buses, OLA Shuttle, cabs are also plying to various points near the institute. Besides the college bus service for students/faculty and staff, few small vehicles are also used for the movement of faculty, Management, and Students participating in college activities within the NCR. The minibus is also provided for excursion/picnic and industrial visit etc. All vehicles are the best of its kind, latest & confirm to environmental & safety norms.
More information on specific pickup points and routes please contact us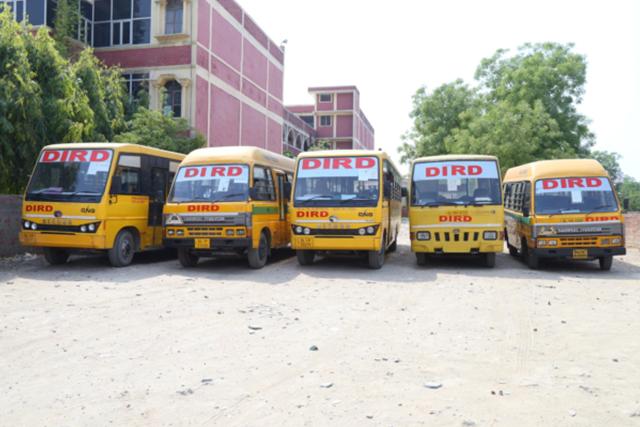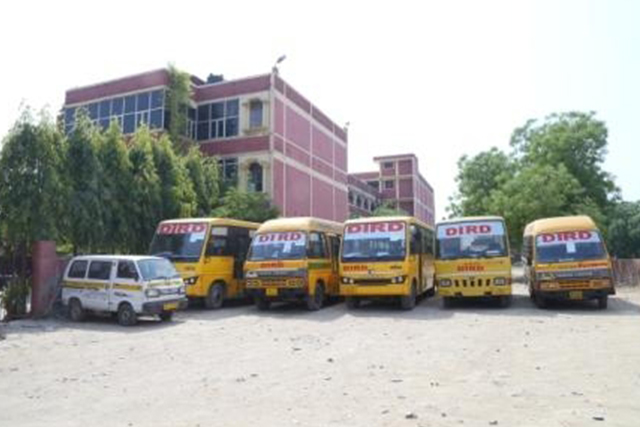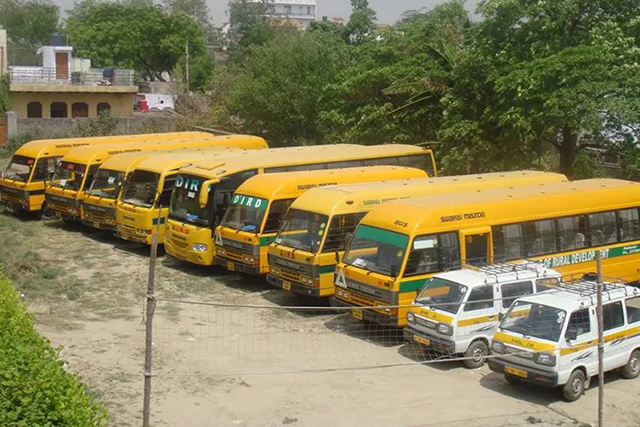 FACILITY FOR DIVYANG
DIRD has made special arrangements for differently-abled students, Divyang in the college for their mobility and independent functioning. Our College has architectural barriers that differently-abled students find difficult for their day-to-day functioning. DIRD created special facilities such as ramps, rails, and special toilets, and keep on necessary changes to suit the special needs of differently-abled students. Scribes are provided to the students if required.