The main objective of teaching is not to give explanations, bit to knock at the doors of the mind.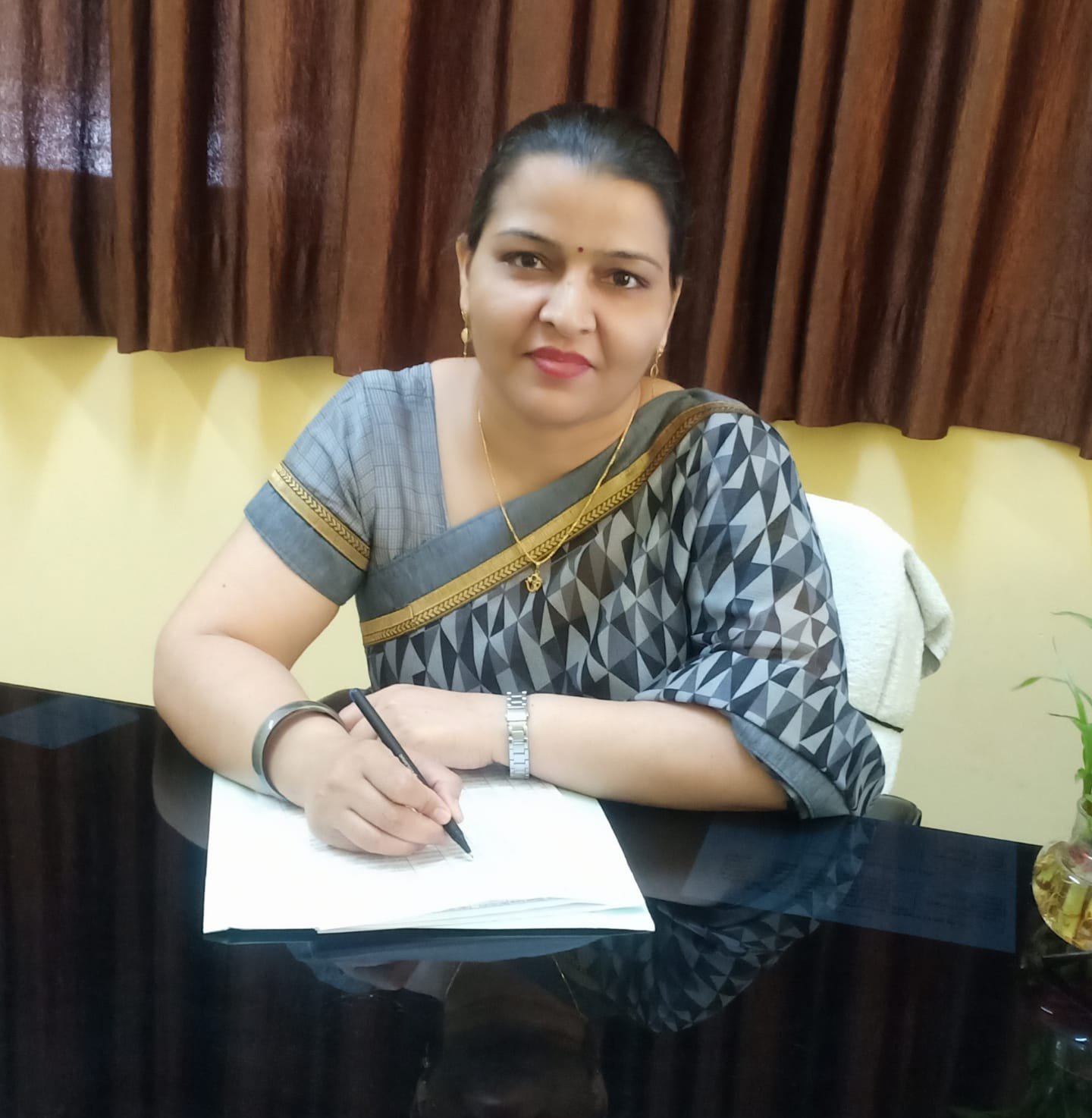 Dr. Suman Lata
(Principal, DIRD)
Nangli Poona Campus
FROM THE DESK OF PRINCIPAL
DIRD aims at nurturing its students by making the teaching-learning process meaningful and interesting. We teach not only by words but with sight and sound. We make this happen through the effective planning and hard work of our team. We at DIRD, strive to encourage our students for setting new milestones in their field. We provide enough opportunities round the year to expose our students to various co-curricular activities. Our objective is to cater the need of the society by nurturing future teachers, leaders & entrepreneurs.
As a consequence, we are sure, they will face the world with greater confidence, audacity and a sense of responsibility. This ensures that out of the box thinking and problem-solving attitude gets nurtured and as much as scholastic and co-scholastic skills. I convey my thanks to all for partnering with us in this memorable journey in creating great citizens of a great nation. The students are expected to lead a disciplined life. To end with I will here mention a quote by Nelson Mandela where he said, "Education is the most powerful weapon which you can use to change the world".
I wish great success to DIRDIANS !