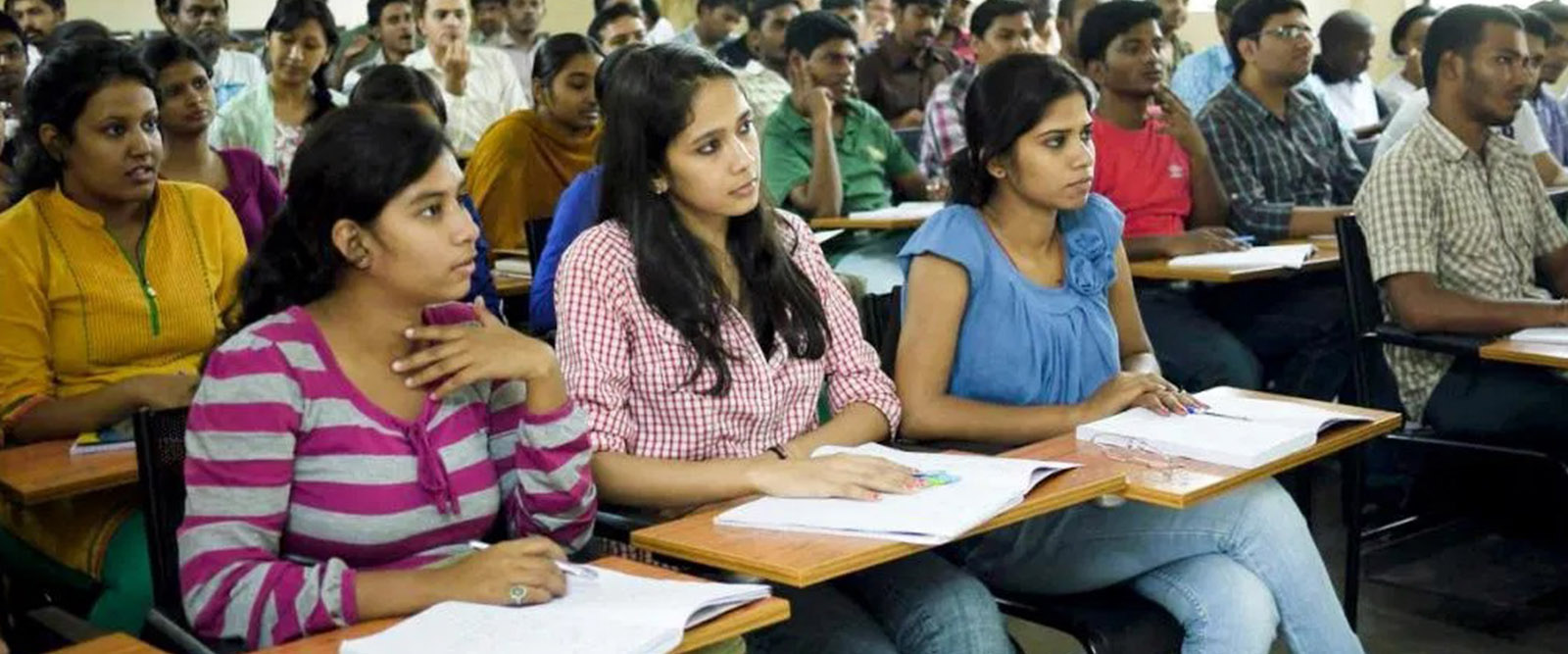 B.Ed (Bachelor of Education) – 2 Years
Bachelor of Education (B.Ed.) is a professional course which develops the teaching skills in the learners and grooms their personalities as efficient teachers. This course lays the foundation for teaching aptitude. Successful completion of this course enables the prospective teachers to join the teaching profession in eminent institutes where they are responsible for catering knowledge among students and young learners in a strategic manner. It is teachers who alone can contribute and build a healthy academic system for a nation to grow. The primary aim to take up a B.Ed. the course is to learn the art of teaching. Many of us own wealth of knowledge but to extend or distribute the same to young learners is the challenge. To pass on knowledge from one individual teacher to a class of students is not easy.
OBJECTIVE
The specific objectives of the programme are:-
To prepare dedicated teachers.
To adopt modern techniques for teaching skill development.
To train every student teacher towards achieving excellence on academic, social, mental, physical, moral, and cultural fronts.
To provide opportunities to enhance their competence and knowledge construction abilities in creating positive learning atmosphere in schools.
Delhi Institute of Rural Development – DIRD running Two Year B.Ed. Program Affiliated to Guru Gobind Singh Indraprastha University, Delhi since 2002. Education is considered as the most powerful means to bring transformation. DIRD duly attests to this philosophy and tries to accomplish this task by enabling them to be the leaders of tomorrow.
The DIRD imparts knowledge and skill to prepare futuristic teachers capable of bringing transformation. It is said the best way to predict a golden future is by creating one, therefore we aim at the national, social and cultural ethos in our students to accomplish the vision of the Institution.
ABOUT THE PROGRAMME
The Academic program of B.Ed. is of two-year duration. The acquisition of effective teaching skills by our students is our prime goal. The DIRD organizes seminars, workshops, extension lectures, field visits, and research activities on a regular basis throughout the year. The goal of the B.Ed. program as outlined by the University is to prepare effective secondary school teachers, who are capable of responding to the changing needs of modern Indian society. As per the Course Curriculum of B.Ed. Program, DIRD provides the best schools of Delhi NCR including the Schools of KV Sanghathan, Delhi Government Schools, Government Aided Schools, other Private and Public Schools of Delhi for the Internship Programme. Our trainee teachers got placed in prestigious schools from all over India through our Placement activities in and out Campus at every year.