Making the transition from student life to 'real world' is a difficult one. We offer a helping hand.
TOTAL NUMBER OF JOB OFFERS EACH YEAR
650+
TOTAL NUMBER OF COMPANIES VISITING EACH YEAR
60+
TOTAL NUMBER COMPANIES VISITED TILL DATE
150+
Placements
The Placement Cell at DIRD facilitates between the corporate and the student for recruitment. More importantly, it is geared to understand corporate requirements and develop students who are employable. At DIRD, this is accomplished through additional hours of targeted training. Our programs are designed to improve confidence levels, analytical thought, presentation delivery, communication skills, and technical know-how.
DIRD Placement Cell is supported by group discussion rooms, interview rooms, seminar halls, and more than 200 computers with 8MBPS dedicated internet and LAN connectivity that can be utilised for tests.
Additional Placements
Constant interactions with organizations from different industries and across the country ensure that the student and the Institute are always aware and knowledgeable of changing trends in the corporate world.
Our placement division assists students with recruitments and creates opportunities through projects, seminars, guest faculty from various industries, internships, and any other Industry-Institute Partnership of which the students can be a part.
DIRD targets 100% placement for all eligible Institute graduates and has consistently achieved this goal.
DIRD continuously interacts with corporate companies across the country and different industries to ensure that both the Institute and its students are up-to-speed with changing trends. We strive to create every opportunity; projects, seminars, guest lectures, and internships are offered as a part of our Industry-Institute Partnership.
The Recruiters
Over the last 5 years, more than 150 companies have visited and recruited students from DIRD.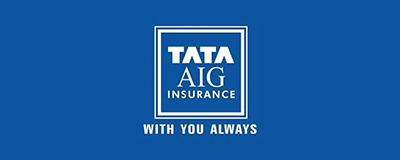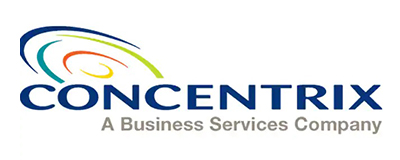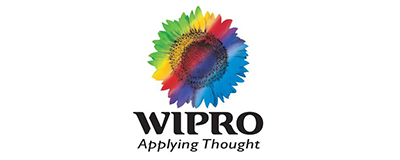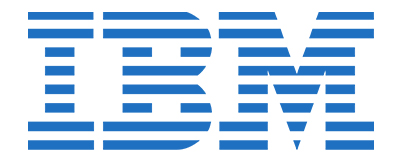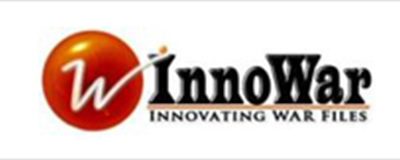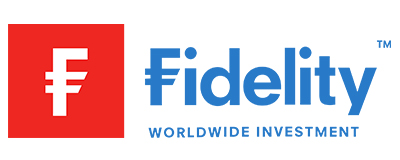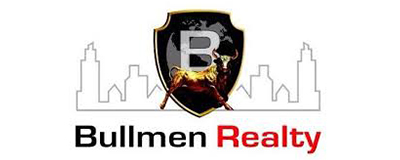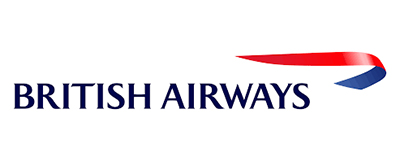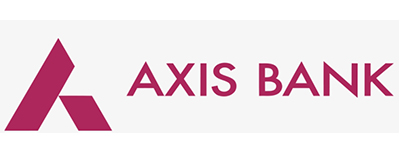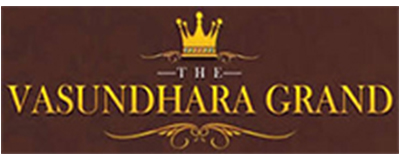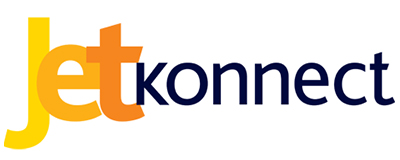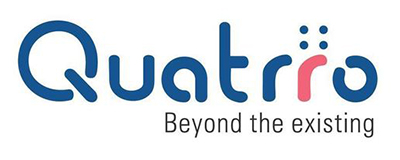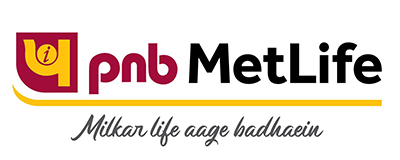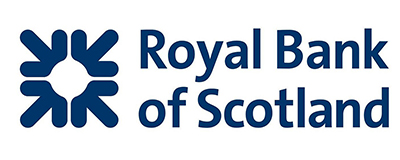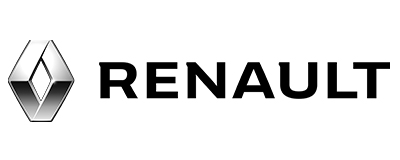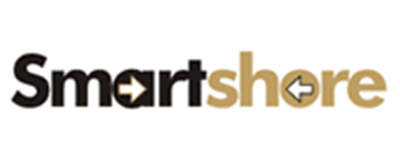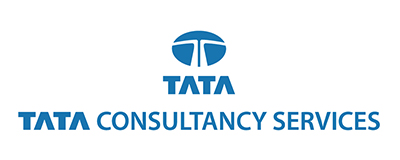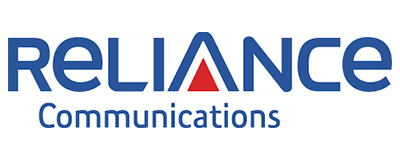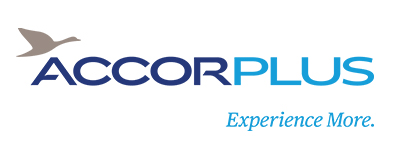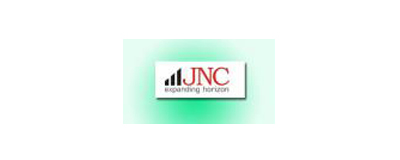 Student Training & Development Program
Our training programmes are designed to improve confidence levels, analytical thought, presentation delivery, communication skills and technical know-how. We provide many training and development sessions to our student.
These sessions are designed with the flexibility to regularly check performance and modify future sessions according to need. This continuous feedback and development process produces graduates of excellence. Combined with Education and Management specialisation, these training and development programmes make the student employment-ready.
DIRD also provides one-on-one counselling sessions for its students.
Knowledge is power. Information is liberating. Education is the premise of progress, in every society, in every family.
     – Kofi Annan