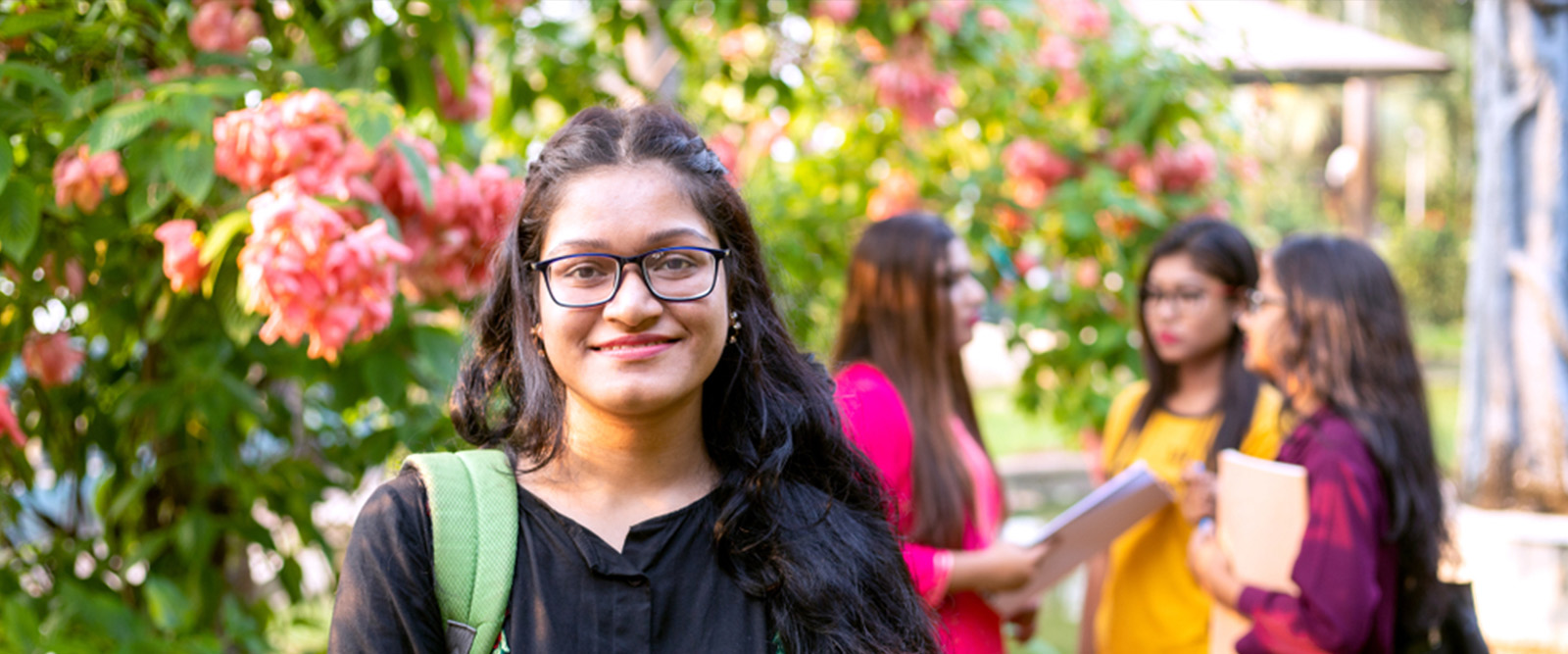 BA English (Hons.) – 3 Years
BA English Honours is a 3- year undergraduate course, minimum eligibility for which is a 10+2 or intermediate qualification. Successful pursuance of the course prepares candidates for careers in fields such as teaching, media, advertising, writing, and publishing, for further graduate or professional studies in English, communications, or law; and for other fields requiring competent communication skills. BA English Honours Syllabus revolves around various novels, plays, poems or dramas written by eminent writers of English language. Various universities focus on different writers and ages. English Hons Syllabus consists of english honours subjects such as History of English Literature, Poetry from Romantic Revival to Modern Age, Drama, Novel, Essays, and Short Stories.
Objectives
To inculcate in students:
Study skills, listening skills, reading skills, writing skills, search skills in library and in online databases, editing skills, bibliographic skills, dissertation skills, and critiquing skills;
An introductory exposure to methods and methodologies in literary, cultural and historical domains
The ability to understand the complex dynamics of literary genres
The capability to interpret texts with critical, aesthetic, and ethical sensitivity
An exposure to professional contexts and challenges,
A preparedness to join higher education programmes in any premier institution of the world Programme.
Admission Procedure-
Eligibility Criteria : 12th with 50% Marks
Common Entrance Test (C.E.T): Must sit in the GGS-IP CET exam.