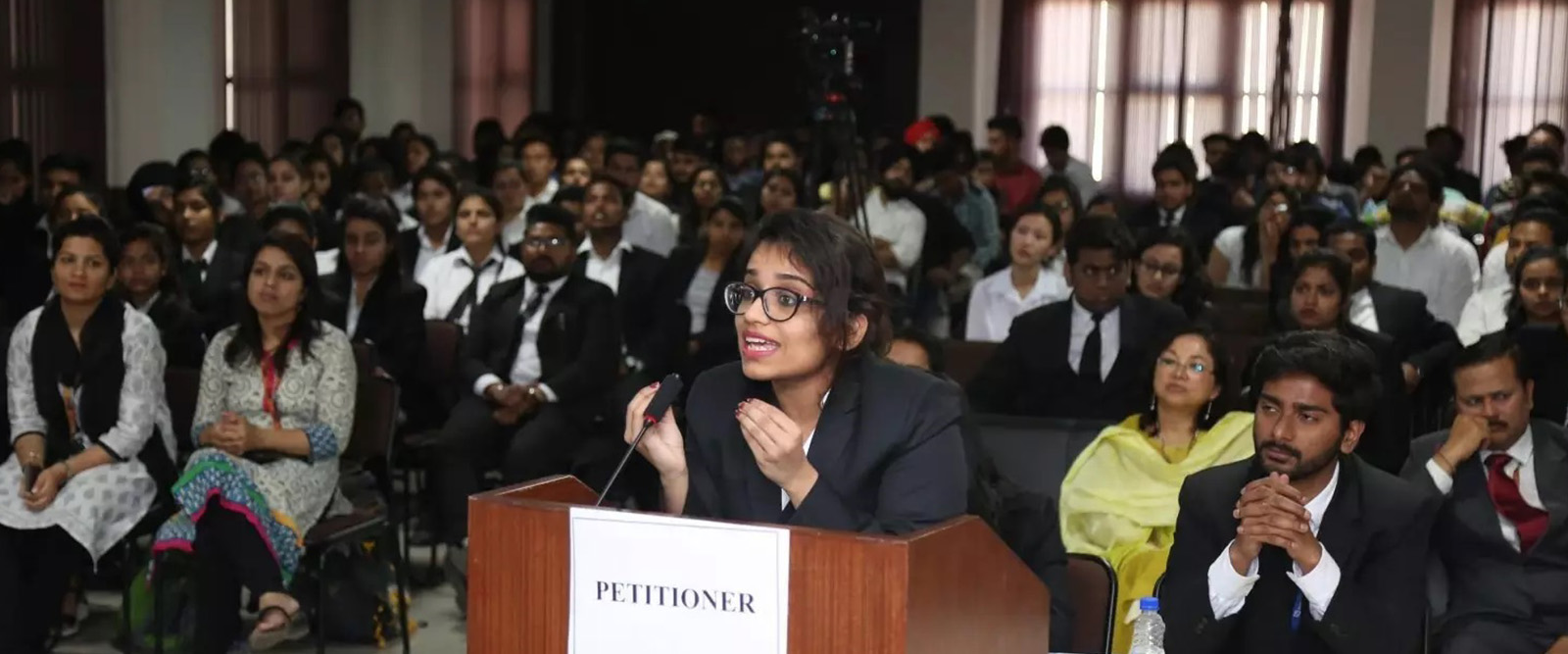 LLM (Master of Laws) – 1 Year
Delhi Institute of Rural Development – DIRD was established in 2002. LL.M. Degree is a One year LL.M. Degree programme comprising of two semesters. syllabus and evaluation system followed as per Guru Govind Singh Indraprastha University.
During the regular course of study teaching methodology include case study, role play, group discussion and presentation. To cover all students review, tutorial classes are provided on regular basis. In order of professional development of the students the law section organizes guest-lectures, Court- visits, soft-skills development workshop etc. For the purpose of overall development of the students department also organize various cultural programme, Inter class competitions.
Description of Degree
The introduction of 1-Year LL.M. Degree Programme by the University Grant Commission (UGC) is intended to enable the existing legal education system to compete with the system prevailing in developed countries like USA and UK. The students will get an opportunity to pursue this pioneering post graduation programme from an Indian University of excellence. The Delhi Institute of Rural Development – DIRD of Law offers 1-Year LL.M. Degree Programme as per UGC Guidelines. Affiliated to GGSIPU, Delhi & Approved by Bar Council of India, Delhi, the vision of CPJ School of Law is to impart excellence in Legal Education and become a renowned Centre for Higher Legal Education and Academic Research. The LL.M. Programme provides Specializations in: 1. Criminal Law 2. Corporate Law 3. Alternate Dispute Resolution (ADR) 4. Intellectual Property Rights(IPR) 5. Gender Justice and women Empowerment An academic year shall be apportioned into two semesters.
Course Structure LLM (Master of Laws) – 1 Year Programme