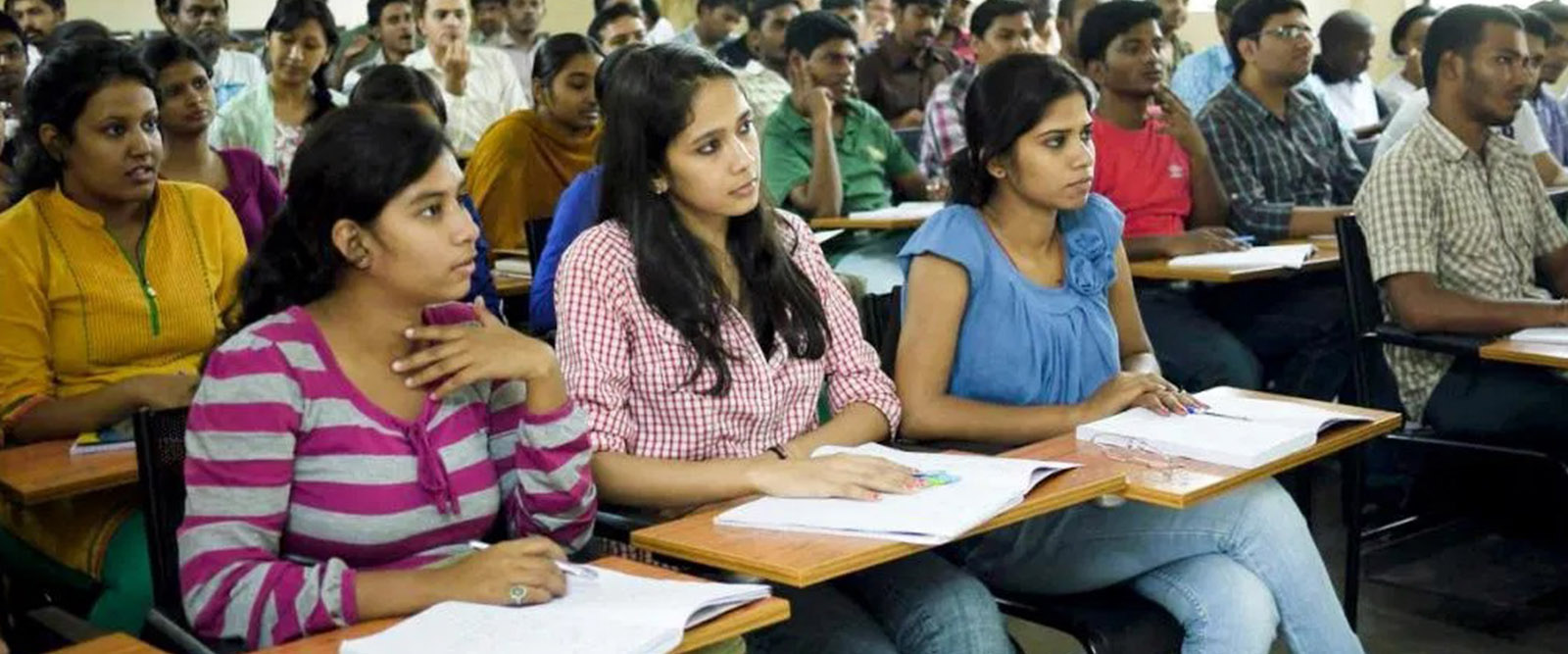 PGDGC (Post Graduate Diploma in Guidance and Councelling) – 1 Year
The Post Graduate Diploma in Guidance and Counseling (Distance Mode) programme offered by the Centre for Distance and Open Learning aims to counsel and guide the young generation for defining their career path ahead. It also help to develop understanding and competencies required to counsel students especially in their adolescence. The programme is of special relevance to school teachers, counselors, NGO workers, and parents etc. to make the individuals aware of his /her inherent potential, interests, talent and capabilities. Different kinds of problems are prevailing in the society, the answer to such problems lies in the field of counseling psychology which is not only an important branch of Psychology but, in fact, deals with the application of psychological principles as well as therapeutic techniques in combination.
In order to help students particularly at the adolescent stage, a well planned guidance oriented programme organized by trained guidance personnel could become immensely useful in the education of students as it may help them explore and develop their abilities, interests and overall personality and take decisions and adjustments whenever required.
Course Structure PGDGC (Post Graduate Diploma in Guidance and Councelling) – 1 Year Programme
| | |
| --- | --- |
| Course Code | Course Title |
| DGC-I | Psychological basis of Guidance and Counseling |
| DGC-II | Essentials of Guidance And Counseling |
| DGC-III | Mental Health and Adjustment |
| DGC-IV | Career Development |
| DGC-V | Assessment and Appraisal in Guidance and Counseling |
| DGC-VI | Stress and Conflict Management |
| GC-VII | Project Work & Workshop |